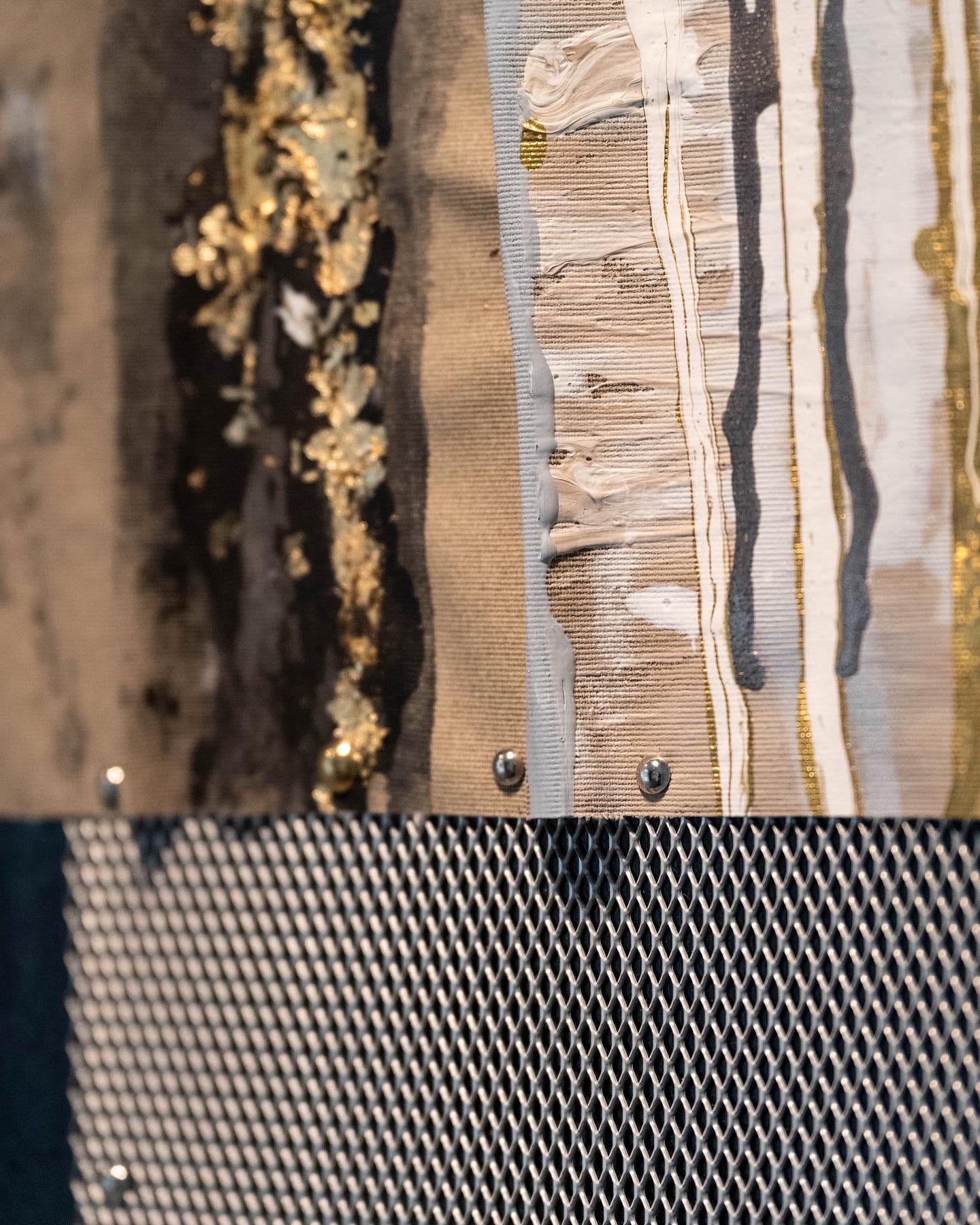 My art is built on a symbiosis of feminine energy, nature and spirituality.
I love what I do, because it allows me to discover and express my true self, my inner peace or my inner chaos.

During the creation process I get soaked up into my own world.
All my emotions run free.

For me, art means self discovery,
self love and empowerment.

"The meaning of life is to find your gift.
The purpose of life is to give it away."
⁃ Pablo Picasso -
ALINA ISABEL
contemporary artist
-
born in Munich in 1994
-
German/Italian
-
Since 2022 in Berlin